Overnight Accommodations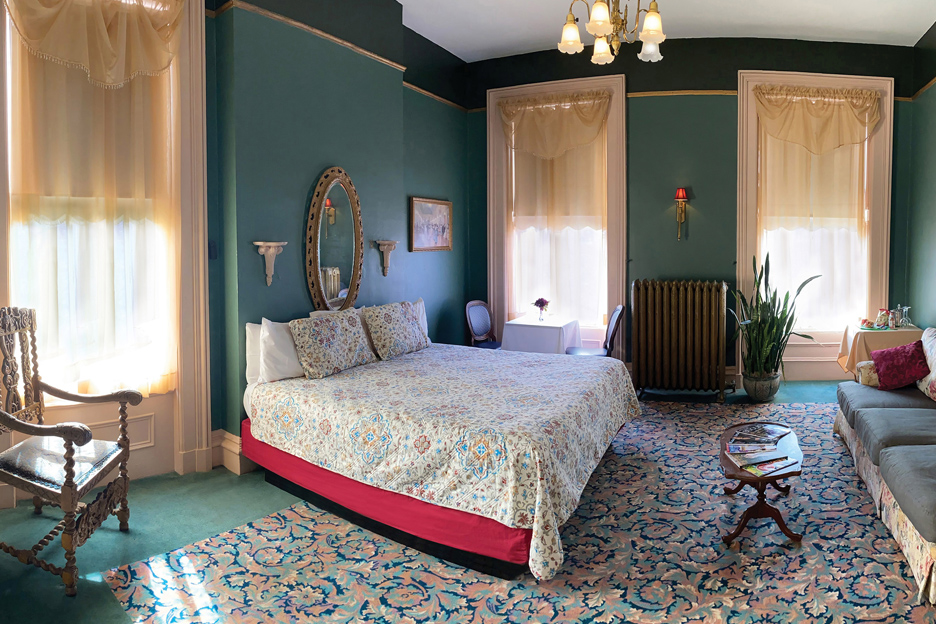 Spend the night where Beer Barons slept! Lemp Mansion was once the home to the Lemp family, and is suited for comfortable nights of sleep in well-appointed bedrooms.

Pricing:
Sunday - Thursday $180-$360 (plus tax)
Friday & Saturday $235-$470 (plus tax)
Holidays $280-$550 (plus tax)
Stay a Second Night, $10.00 off
Maximum 2 guests per room
All rooms are charged at time of booking, No Cancellations
Call for check-in times
Prices subject to change without notice
For reservations call: 314-664-8024


All Major Credit Cards Accepted.