About the Lemp Mansion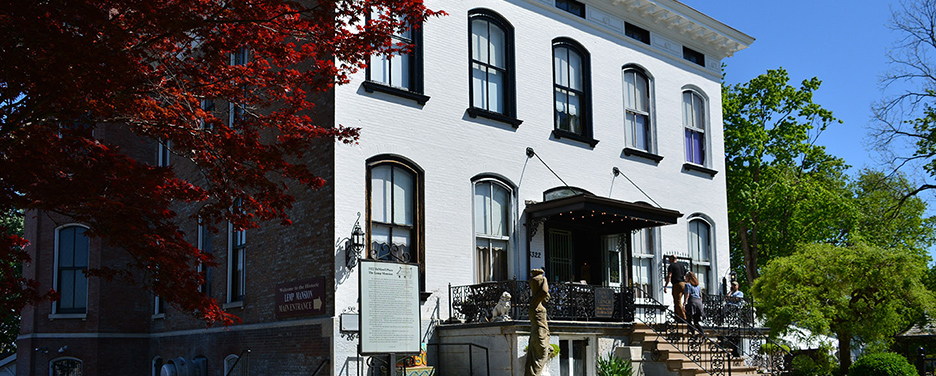 In the 1800's and early 1900's, the Lemp Mansion was as a residence and auxiliary brewery office for William J. Lemp and his family, owners of the famous Lemp Brewery. Although it was already an impressive structure, Lemp used his massive brewery fortune to turn the thirty-three room house into a showplace.
A St. Louis Treasure

Today the Mansion -- lovingly restored by the Pointer family -- offers guests the luxury of a beer baron's lifestyle combined with casual hominess. Explore this website and find out why Lemp Mansion is a unique treasure enjoyed by generations of visitors.